PGA TOUR Integrity Program
---
Effective January 1st, 2018, the PGA TOUR developed and implemented the PGA TOUR Integrity Program for the primary purpose of preventing betting-related corruption in PGA TOUR Competitions. In addition to the members, players, employees, and tournament personnel being held to these guidelines, volunteers are also subject to the Integrity Program.
Please note the updated language that has been incorporated and added to the volunteer registration application with the appopriate verbiage to ensure that betting related corruption does not exist at the upcoming Charles Schwab Cup Championship and across PGA TOUR events.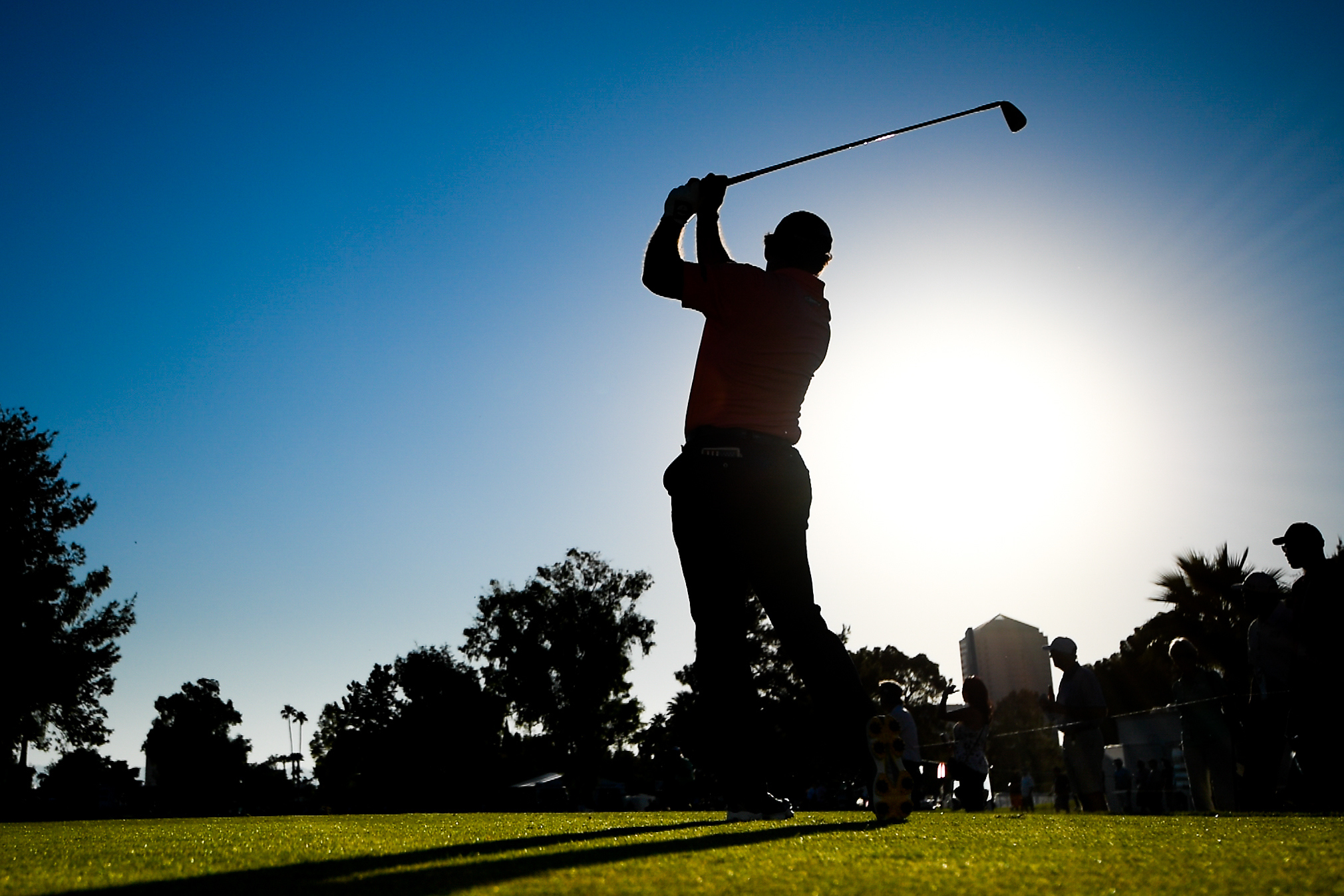 INTEGRITY PROGRAM: The PGA TOUR Integrity Program is intended to maintain integrity and prevent betting-related corruption in PGA TOUR competitions. Each volunteer is subject to the terms of the PGA TOUR Integrity Program Manual (the "Integrity Program Manual"). The Integrity Program Manual, among other things: prohibits volunteers from betting on the Tournament and providing inside information to third parties for purposes of betting on the Tournament; and requires volunteers to report any violations of the Integrity Program Manual to the TOUR. A violation of the Integrity Program may result in dismissal from volunteering for the Tournament, among other consequences.